Welcome to my site devoted to the addiction that I call Home Theater. In this site, you will find information and pictures about my own Home Theater.

I've also included a few links to my favorite Home Theater related websites.

This site is always under construction so please bear with me.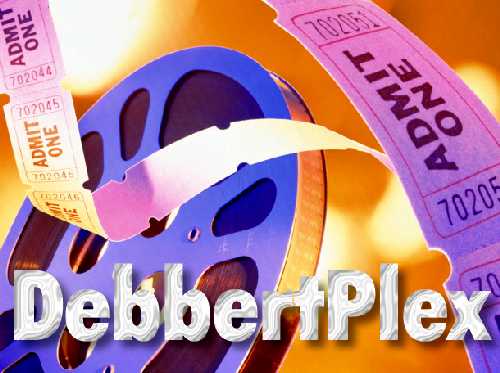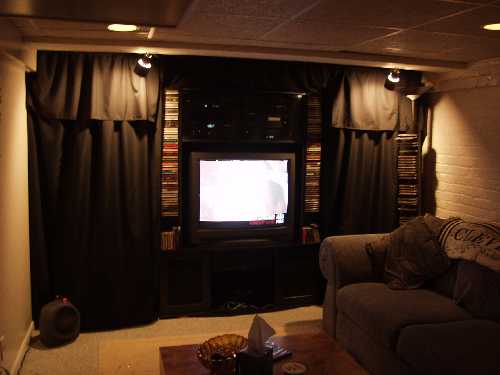 This is a pic of the theater with house lights on. See other pics in the photo gallery.